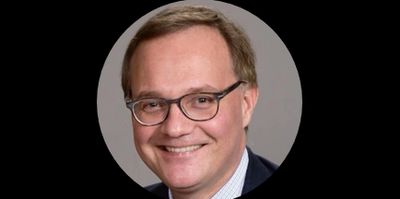 Founder and CEO of Vobal Technologies for ~10 years, which provides M2M solutions for monitoring refrigerated containers at sea.
Generated more than $3 million to date from multiple patent sales and licenses.
Raised 4 rounds of venture financing over 5 years, totaling more than $10 million in investment. Raised and retired approximately $6 million in debt financing. Sold a business line for more than $7 million.